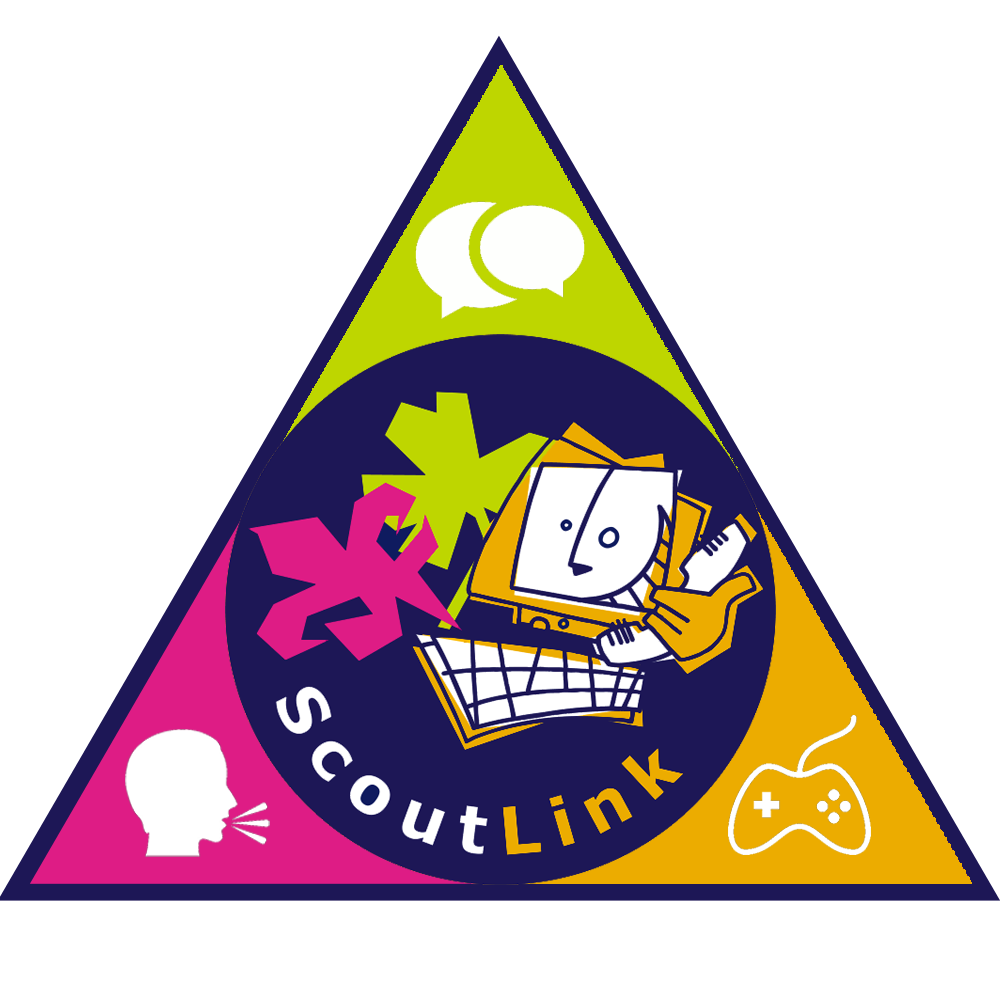 The main purpose of the badge is for scouts and guides to gain knowledge of the different activities ScoutLink provides and to stimulate good conversations between scouts and guides woldwide.
It's also a great tool for everyone to use when creating local JOTI-events. You can use it as an engaging activity for the scouts, guides, rovers and leaders. Use it as the JOTI-activity or make it a part of your activities. Print a checklist for each participant and leader and let them fulfil the requirements during JOTI. As a bonus, when they have all signatures, they are qualified for the exclusive badge to sew on their uniform or camp blanket.
The checklist is a sheet for each person to tick off the requirements as they complete them. These are especially useful to use during JOTI, as scouts and guides can collect signatures as they do each task, and can take the card to complete at home later if they are not finished. All of the following tasks can be done using the ScoutLink services. If you are unsure how to access any of the requirements, please email us at help@scoutlink.net.
The requirements target Scouts and Guides of ages 10+. Leaders can adjust the requirements themselves to suit the level of their members if needed.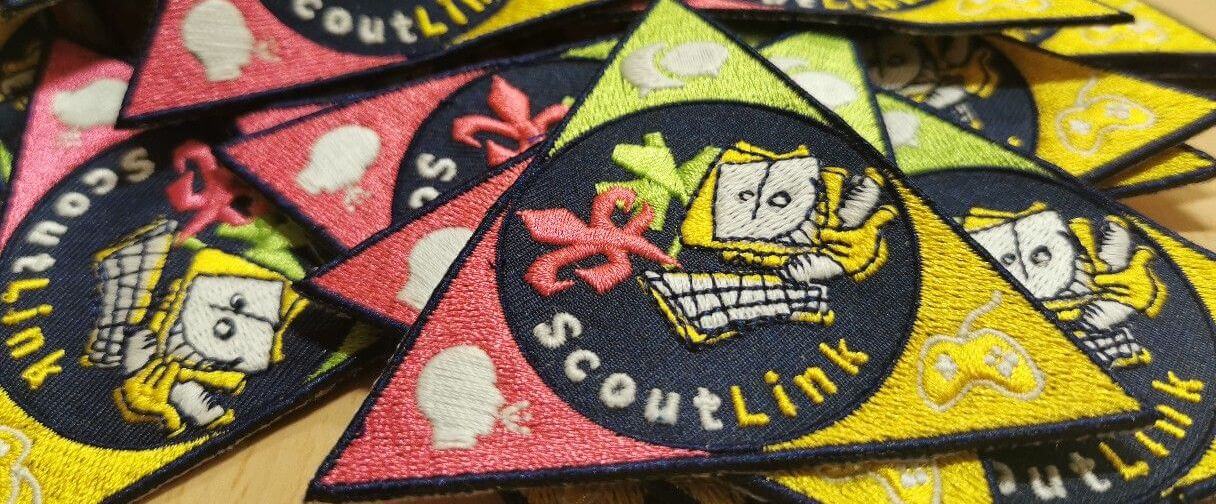 Buying the badge
You can order the ScoutLink Activity badge here.
Requirements and checklist
To access the J-Code for each language please visit: World Scouting Library
If your language is not presented and you are willing to help out with a translation, please send an e-mail to badge@scoutlink.net.