Staying safe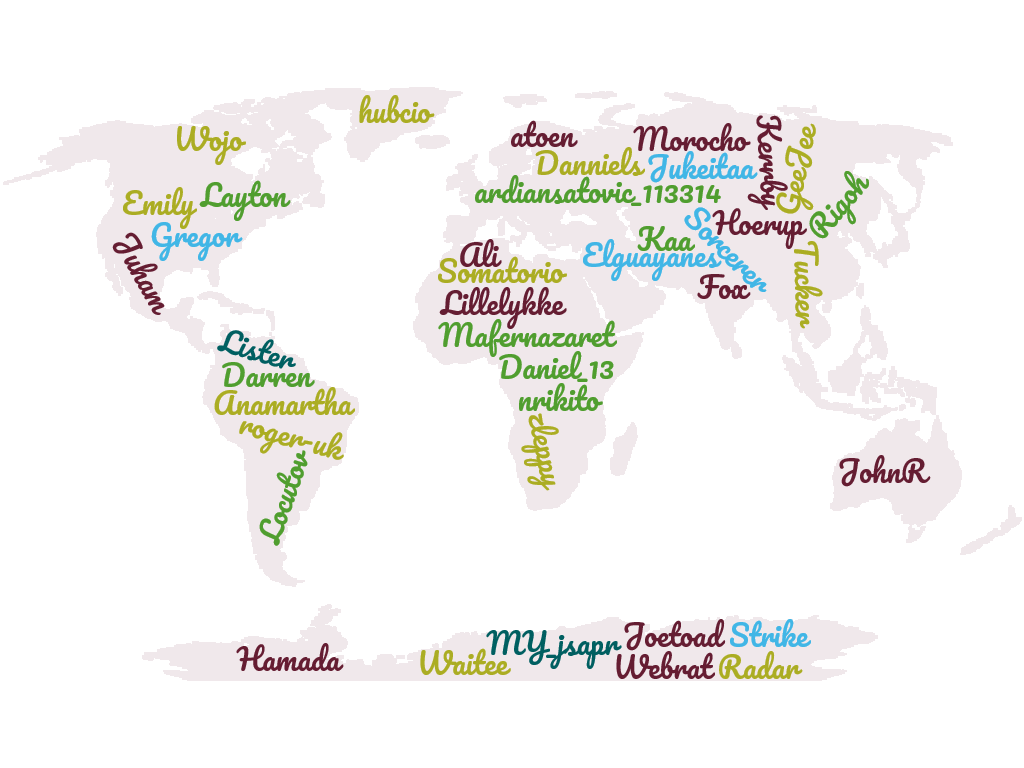 Our Network
Our network is managed by volunteers involved in Scouting and Guiding around the world.
What do they do
Keep you safe online
Ensure rules are being followed
Encourage conversations, fun and games
The team
The team is structured using operators that are managed by Coordinators and Council. To get in touch with your local coordinator see the following page – https://www.scoutlink.net/coordinators/
They live all over the world including, America, Spain, UK, Indonesia, Australia, etc.
Need help?
Talk to your responsible adult
Tell an operator – Where? Just ask for one in any channel or look out for a symbol before their name.
Join the #help channel, Just type /join #help
Email help@scoutlink.net, tell them your nickname, the issue and send a copy of the chat log
JOTA-JOTI
As a trusted partner of JOTA-JOTI, we support, enforce and promote the WOSM Safe from Harm policy. Please visit the "Staying Safe Online During JOTI" page on the JOTAJOTI website for more information including how to contact the WOSM Safe From Harm Team
https://www.jotajoti.info/staying-safe-online-during-joti
Rule Breakers
Breaking our rules will lead to a range of actions by operators, you could end up being banned from a channel or from the entire network.
Are you with your group at a scout hut, library or other public place? Well you could end up causing everyone to be banned!
Top Rules to watch out for, see https://scoutlink.net/rules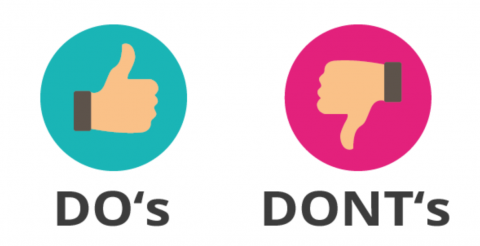 | | |
| --- | --- |
| Do have adult supervision whilst using our network | Don't use offensive language |
| Do follow your scout promise and law | Don't flood or spam in channels |
| Do interact and make new friends | Don't share personal information |
The ScoutLink Way
Be supervised by a responsible adult at all times when using any chat services online.
Avoid the use of private messaging. Chat in the channels so everyone can join in.
If you are under 18 years old. Do not open or accept private messages with anyone over 18 years old
Always listen and follow guidance from Operators.
Never feel scared or worried about asking for help.
Stay safe by following this guide.
Enjoy yourself & have fun!
Top Tips (Helping yourself)
Record the logs of any conversations
Check our rules page – scoutlink.net/rules/
Know who you can talk to for help (see need help section above)
Restricting private messages. – /mode mynickname +R 
Mute other users – /ignore nickname
Our safeguarding policy
The safety of all our users is of paramount importance to us at ScoutLink. All of our young people regardless of age, disability, gender, racial heritage, religious belief, sexual orientation or identity, have a right to equal protection from all types of harm or abuse.

The purpose of this policy is to protect all of our users and to provide our volunteers with the overarching principles that guide our approach to safeguarding and child protection.

All of us at ScoutLink believes that all young people should never experience abuse of any kind. We have a responsibility to promote the welfare of all children and young people and to keep them safe. We are committed to a practice in a way that protects them.

We have an active team of volunteer operators which monitor public areas of the ScoutLink Network. Every operator is trained to ensure that they are confident in carrying out their role, and have further support available within ScoutLink if they need it. Our operators seek to keep our users safe by valuing them, listening to and respecting them whilst ensuring the rules are being followed. We also have appointed coordinators to support our volunteers and follow up on any safeguarding concerns.

Our rules have been created to ensure that we make everybody's experience on ScoutLink as safe as possible, without compromising the reasons that people come here – to chat to Scouts & Guides worldwide and to make new friends.

We treat all reports of rule-breaking seriously. Where necessary, we are committed to working with law enforcement and National Scouting Organisations (NSOs) to ensure the safety of our users.

Users who have questions relating to our rules or Safeguarding policy should direct their questions towards safeguarding@scoutlink.net .