Texture packs
Available texture packs
ScoutLink Flows 1.11
Coming soon!
ScoutLink Flows 1.10
This texture pack gives you the optimal Minecraft experience on our servers, and lets you view the City world how it is meant to be viewed. It was made for Minecraft version 1.10, however you can still use it in 1.11. It just means that new blocks will display their default textures.
Click here to download the ScoutLink Flows 1.10 texture pack.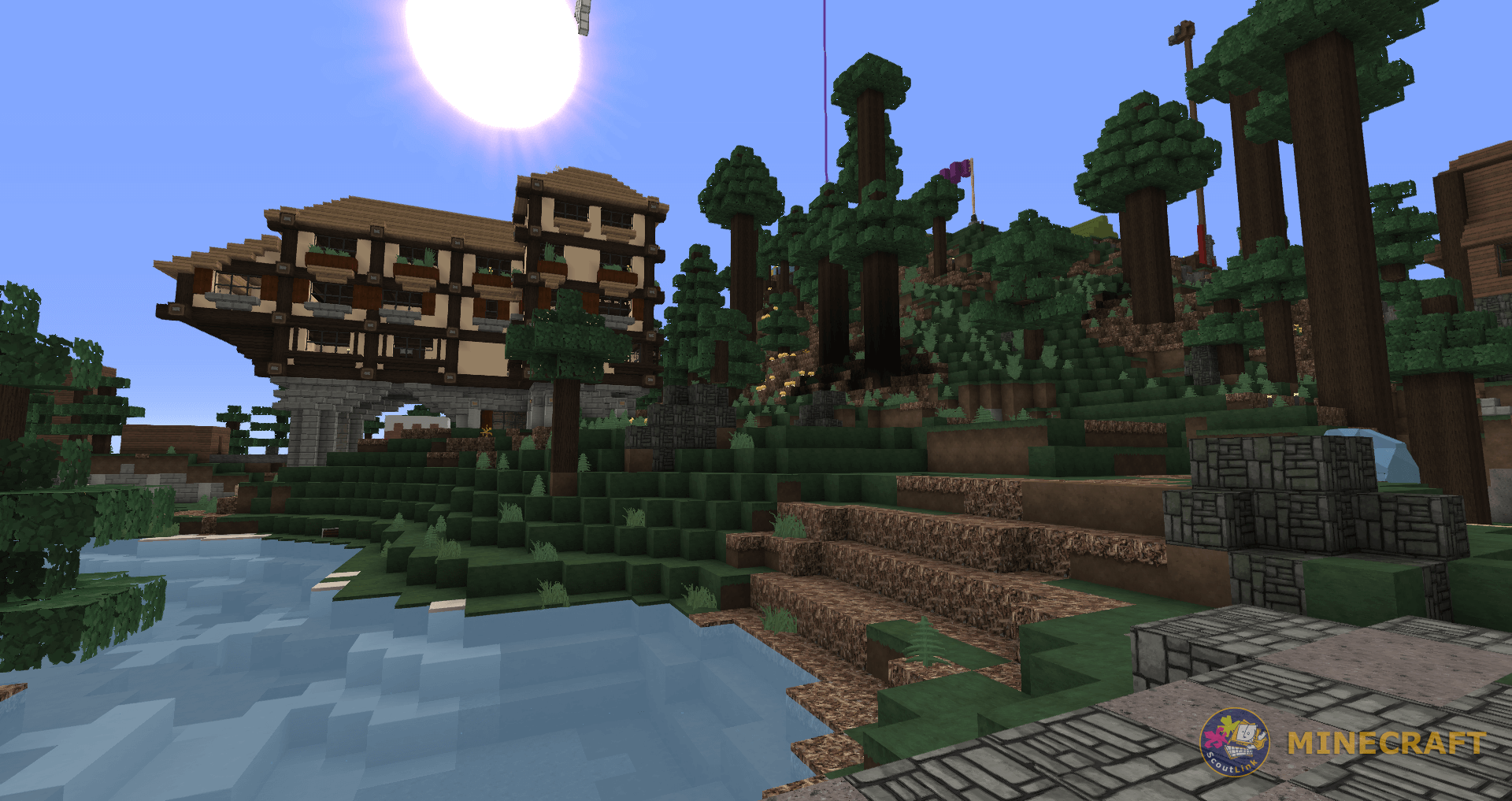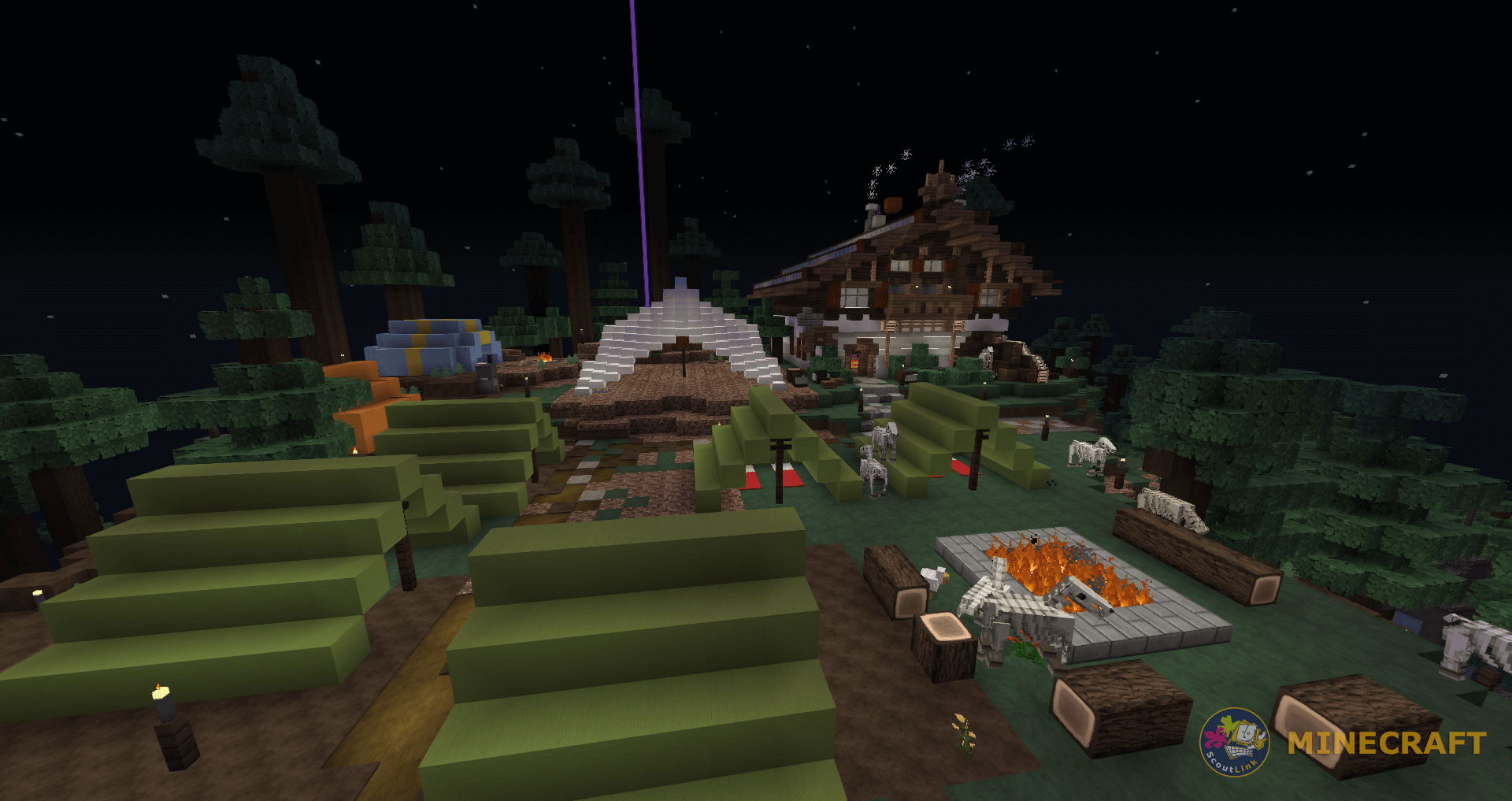 Installing texture packs
It's very easy to install texture packs in Minecraft. Just click here and follow the instructions! If you need help then you can ask a Minecraft Team member.