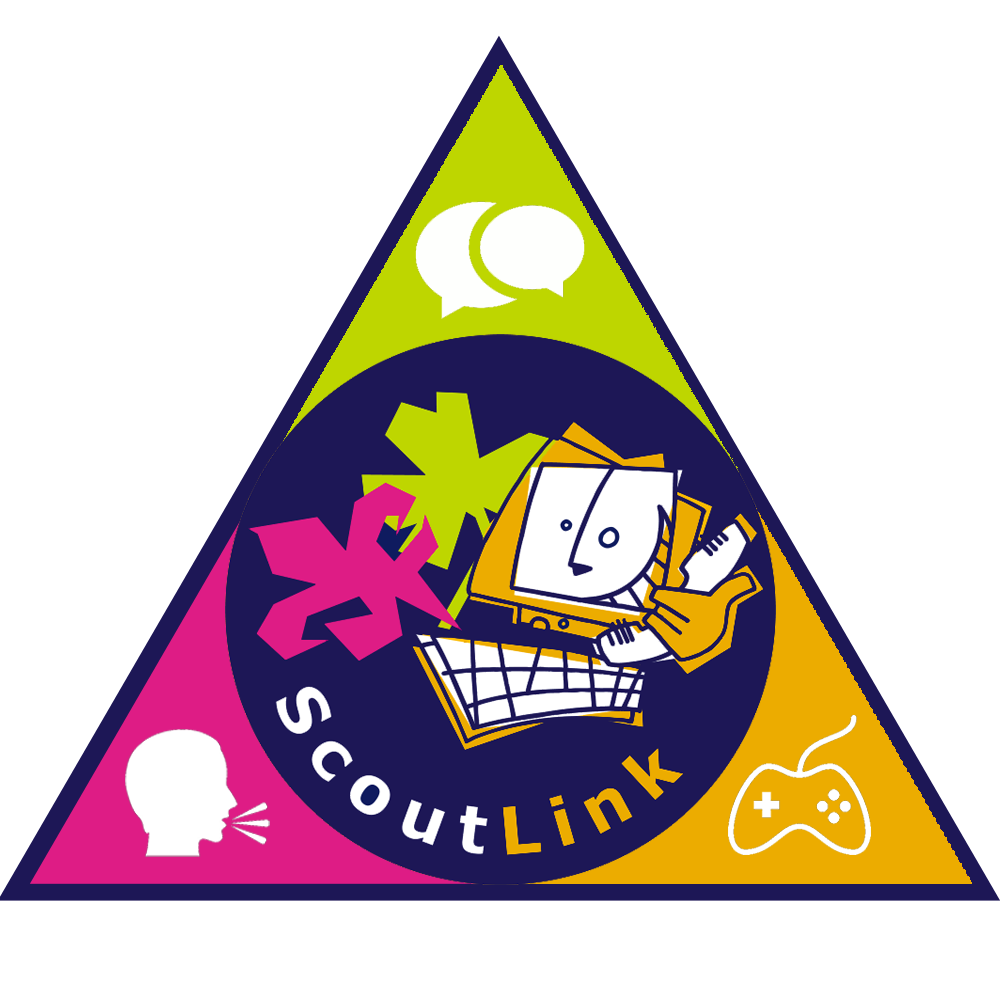 Order the badge now. They will be sent out as soon as you confirm cost and postage by paying the quoted amount. The cost of the badges are €2 each plus postage + packing shown below. You can pay using the following methods:
Direct bank transfer (IBAN/SWIFT)
PayPal
Vipps (Norway only)


Cost of Shipping:

Fill in the form below and you will get a reply with the total cost including postage and how to pay.
If you have any questions or need further information, please do not hesitate to contact us at badge@scoutlink.net.